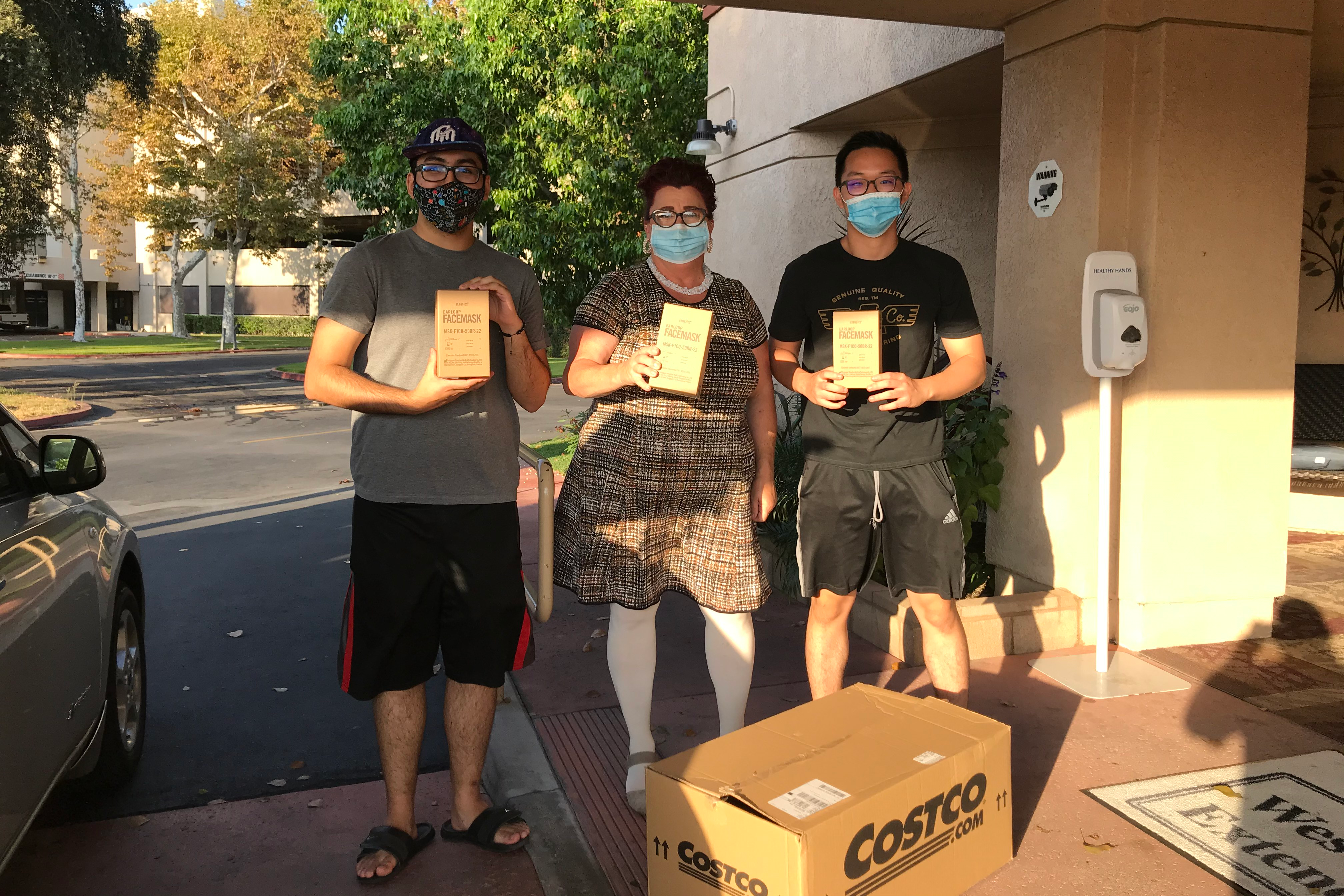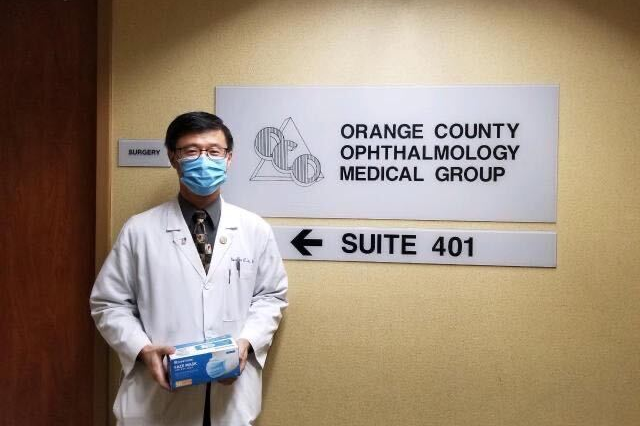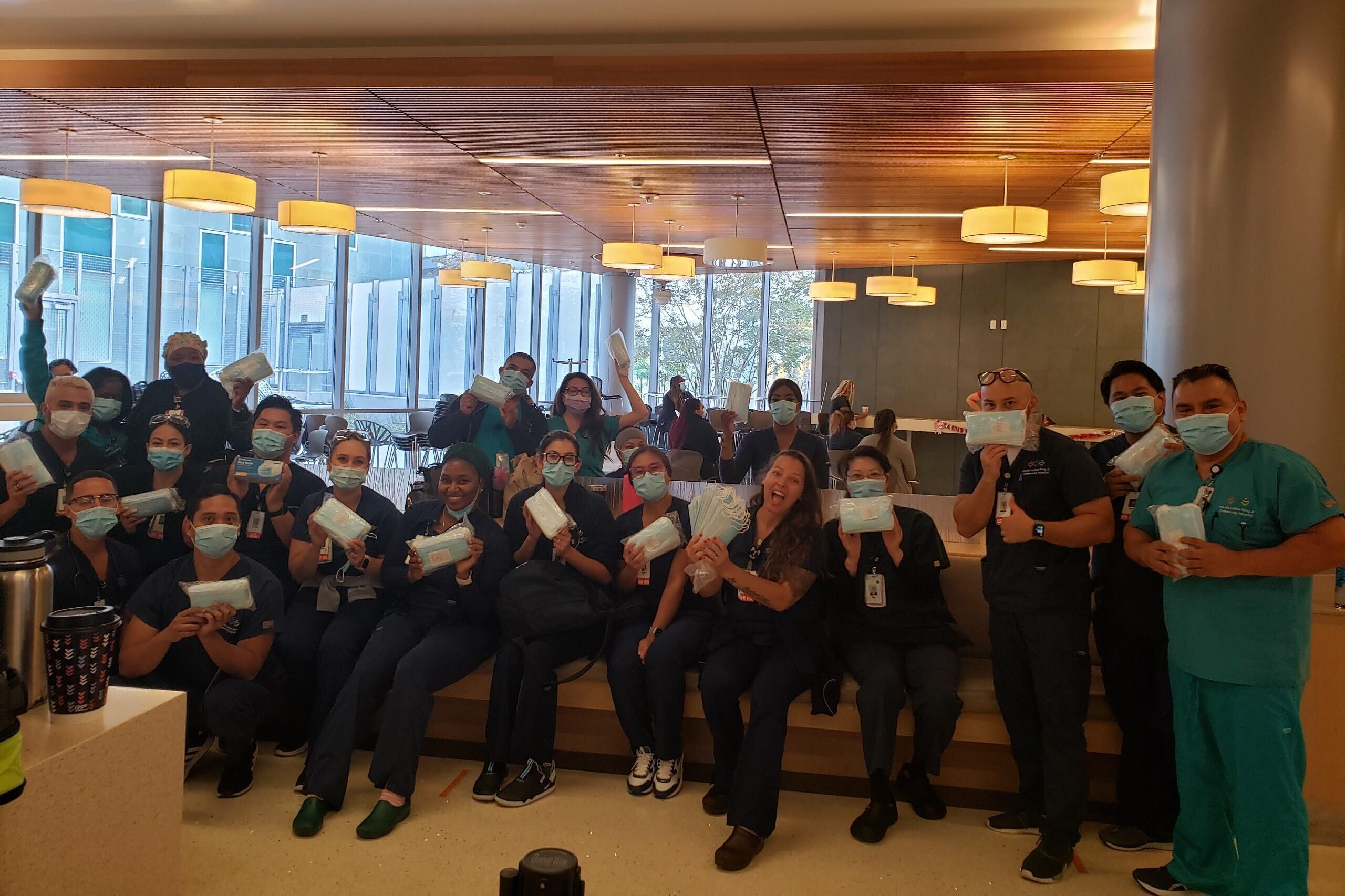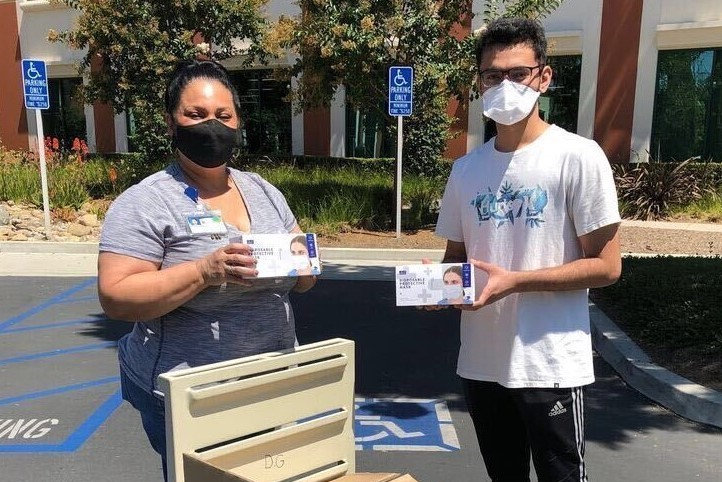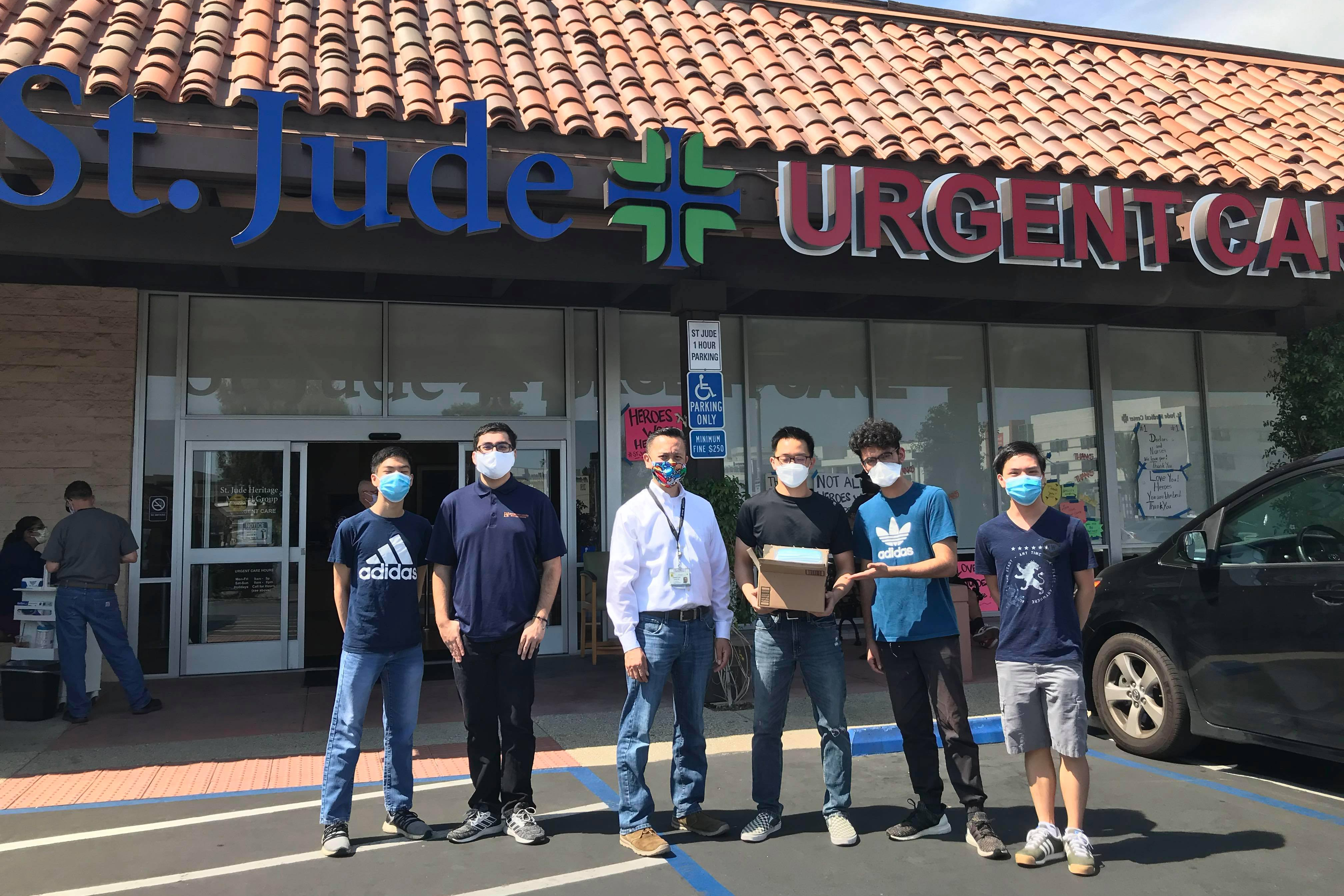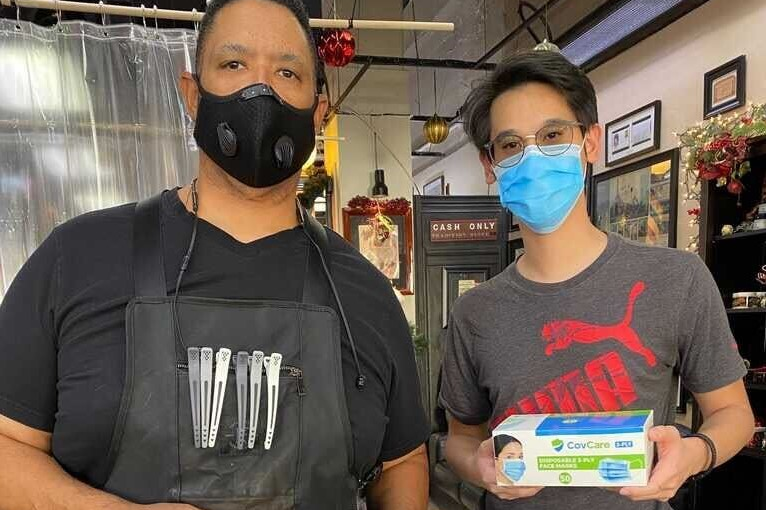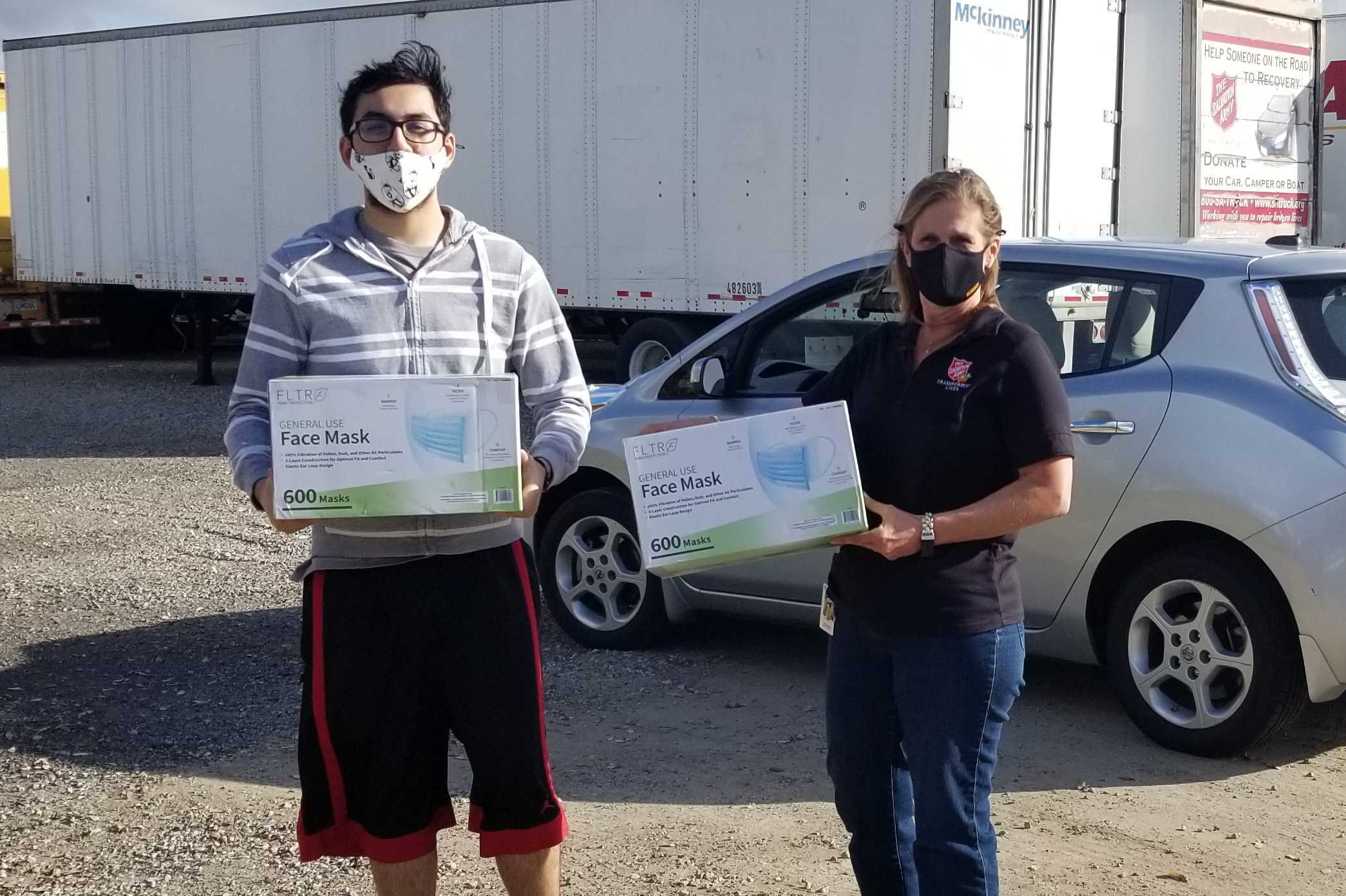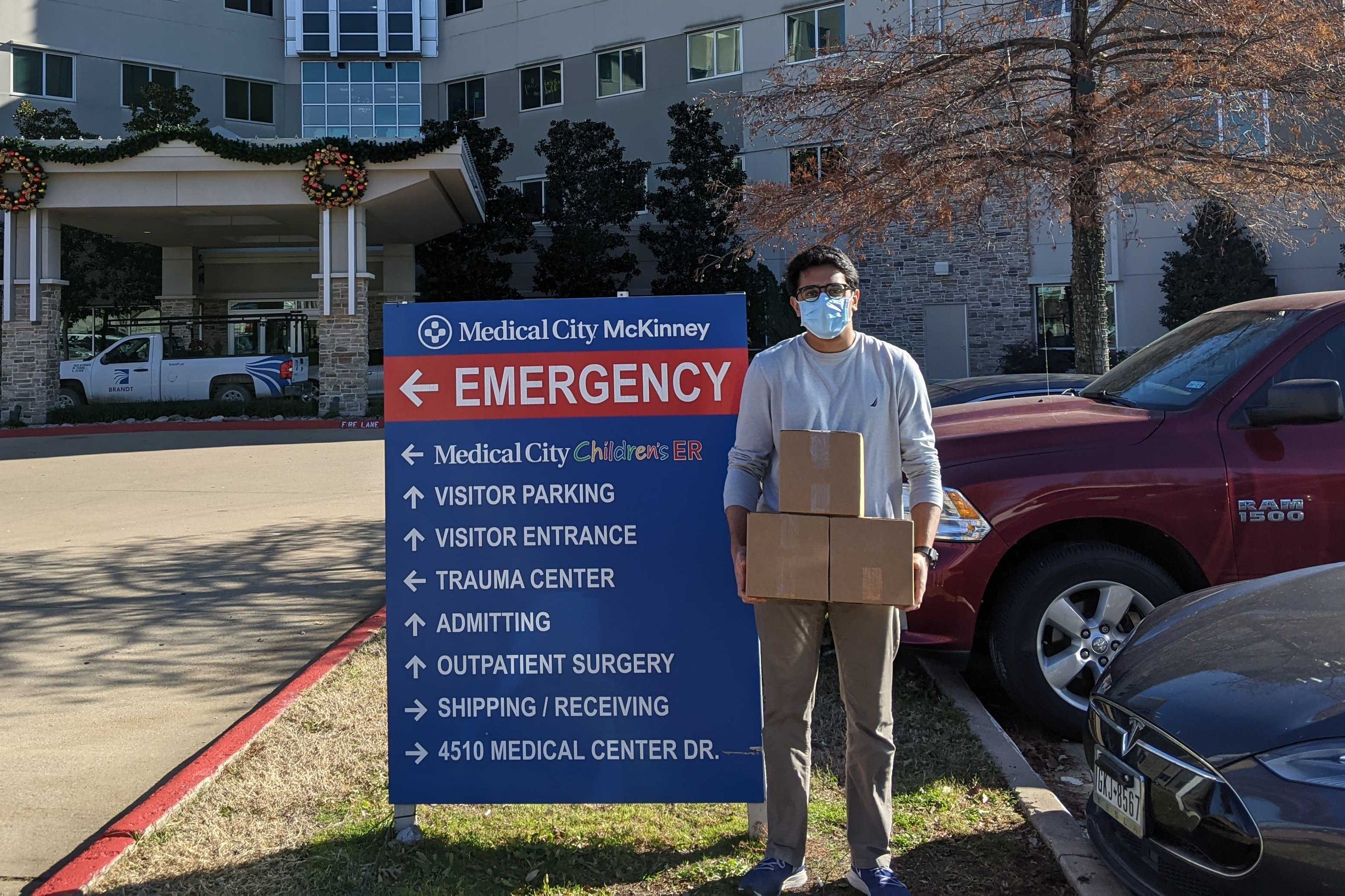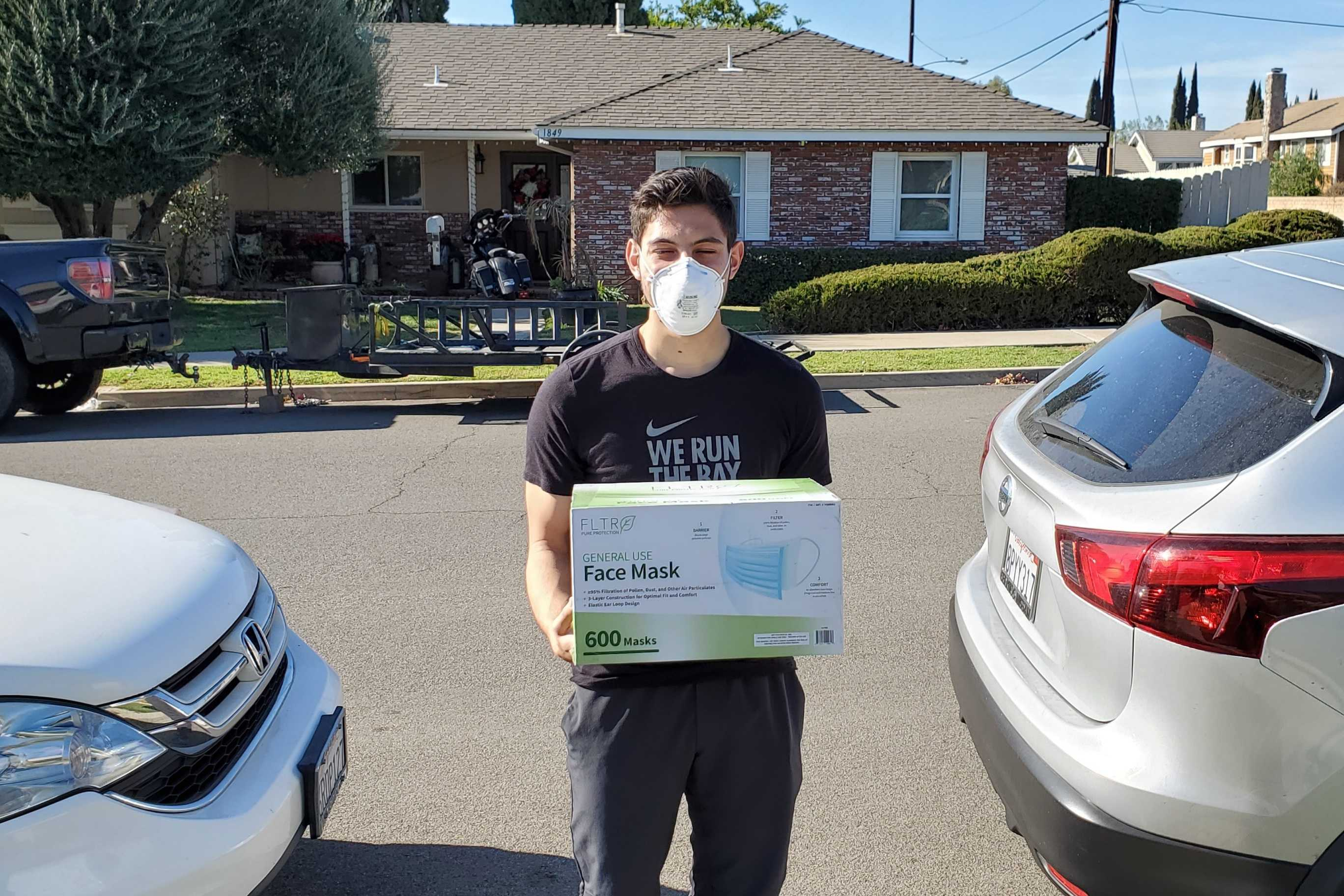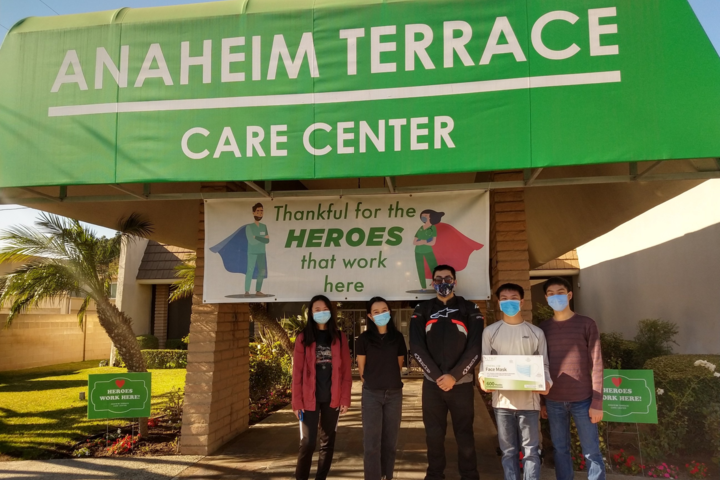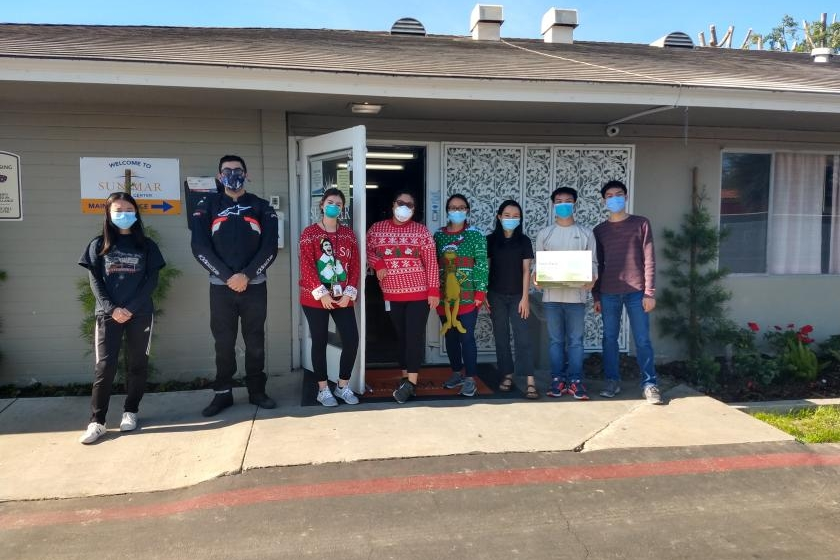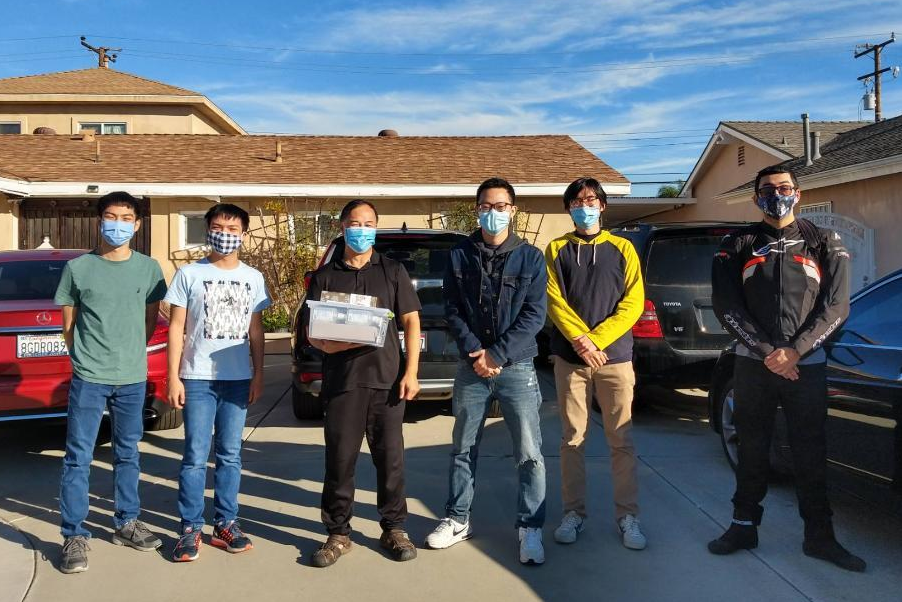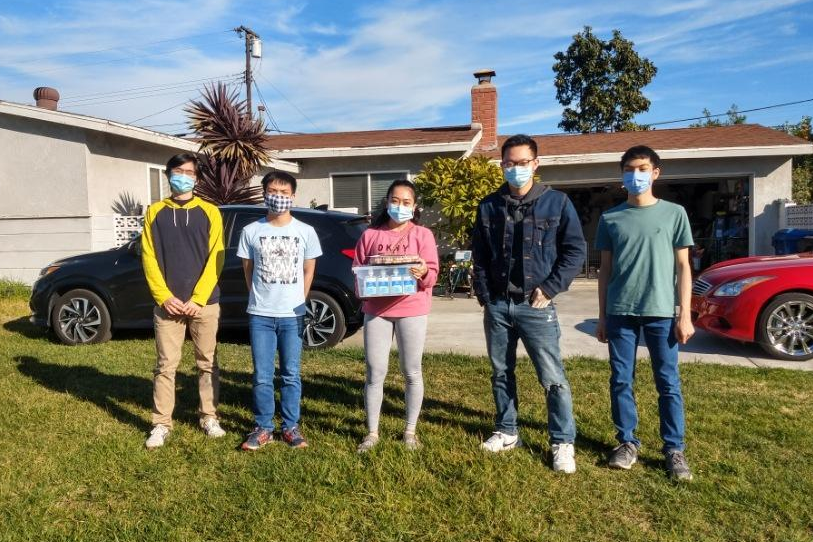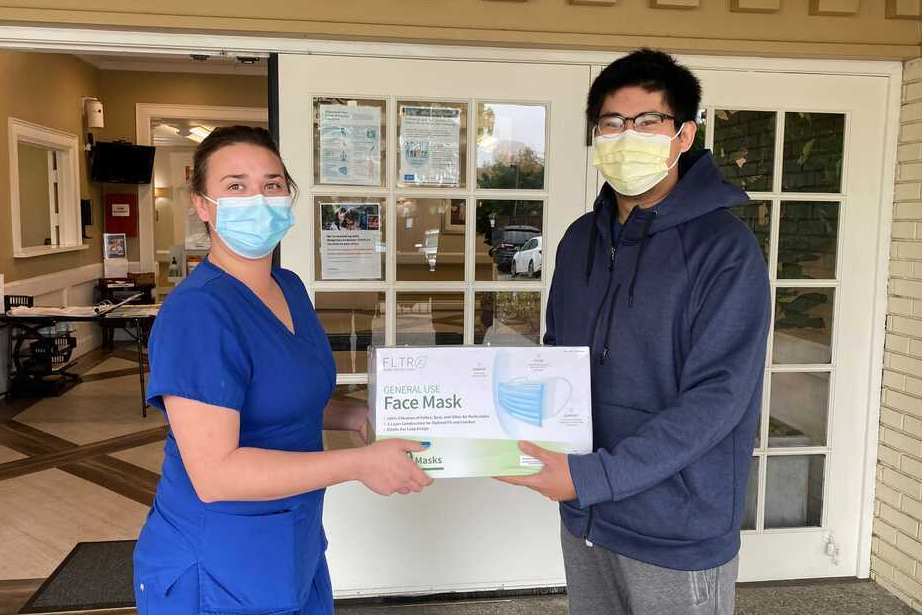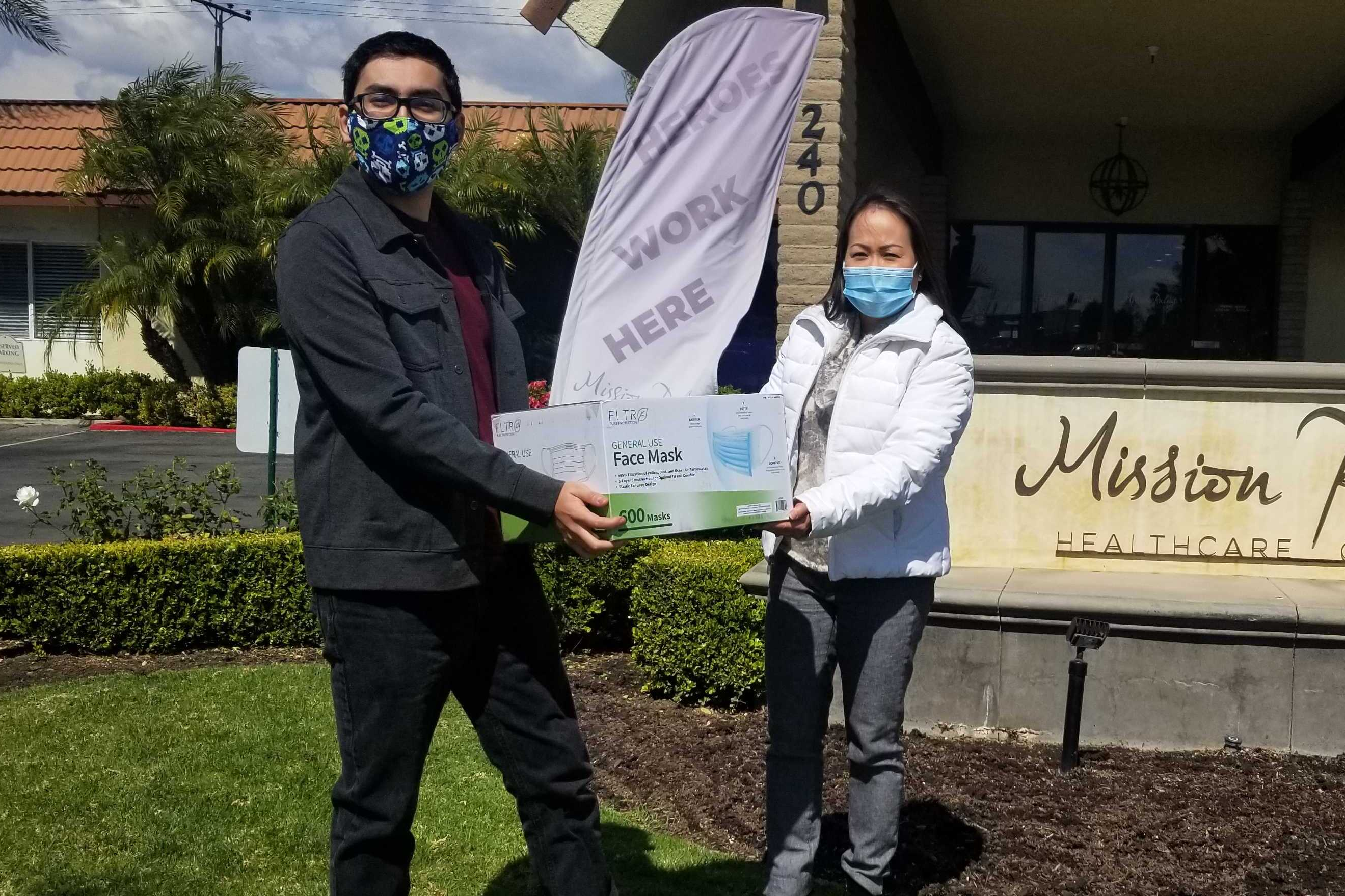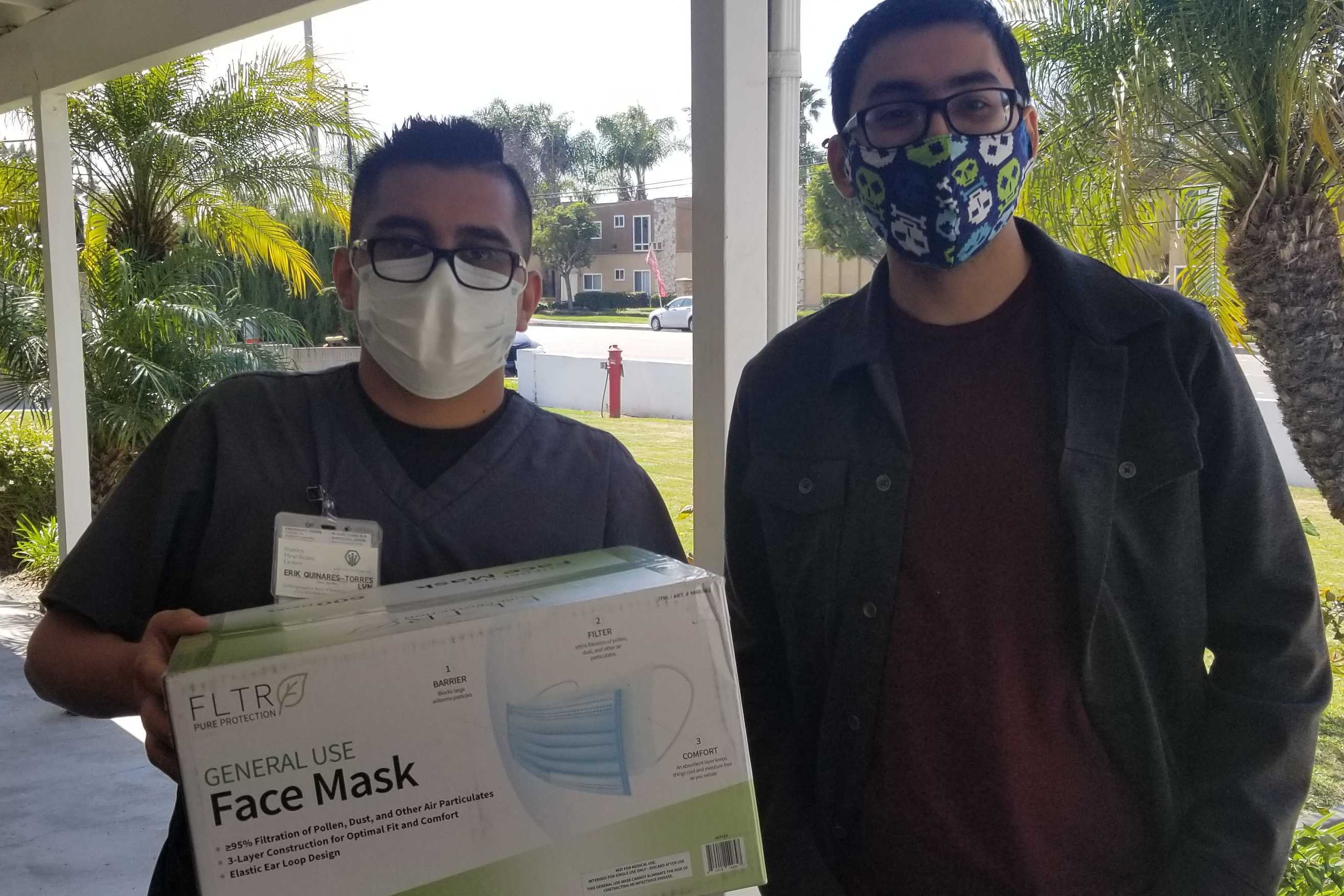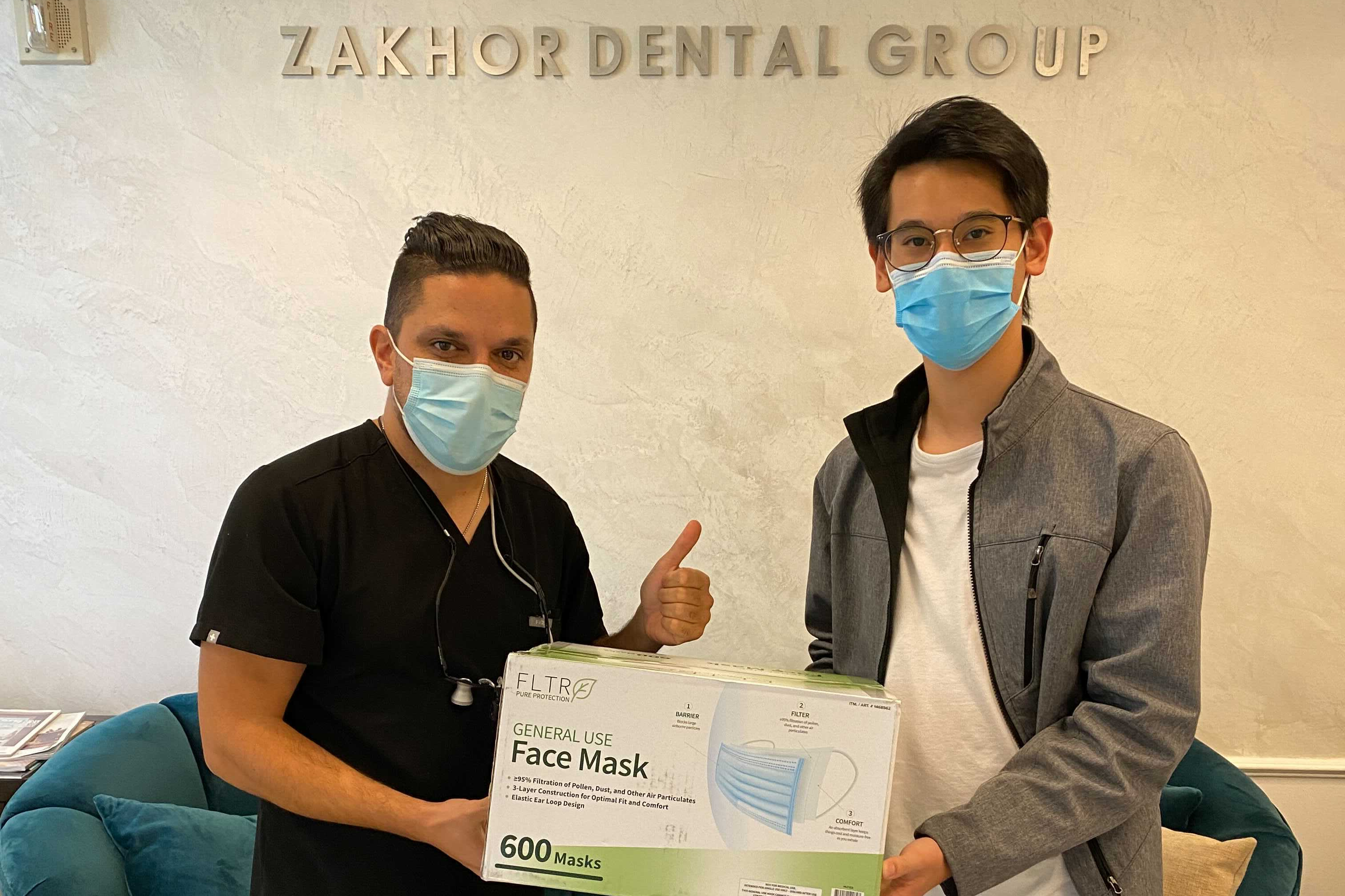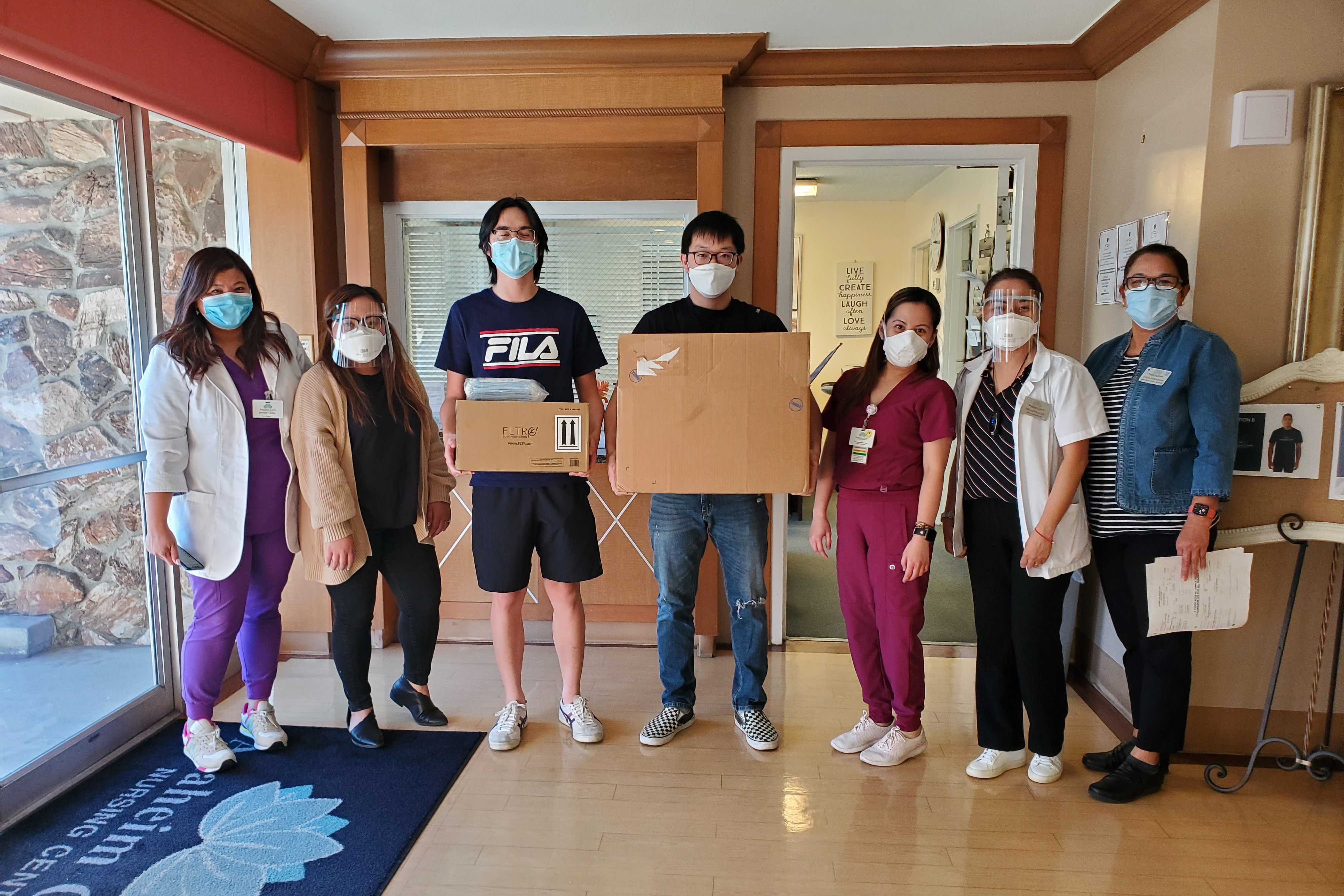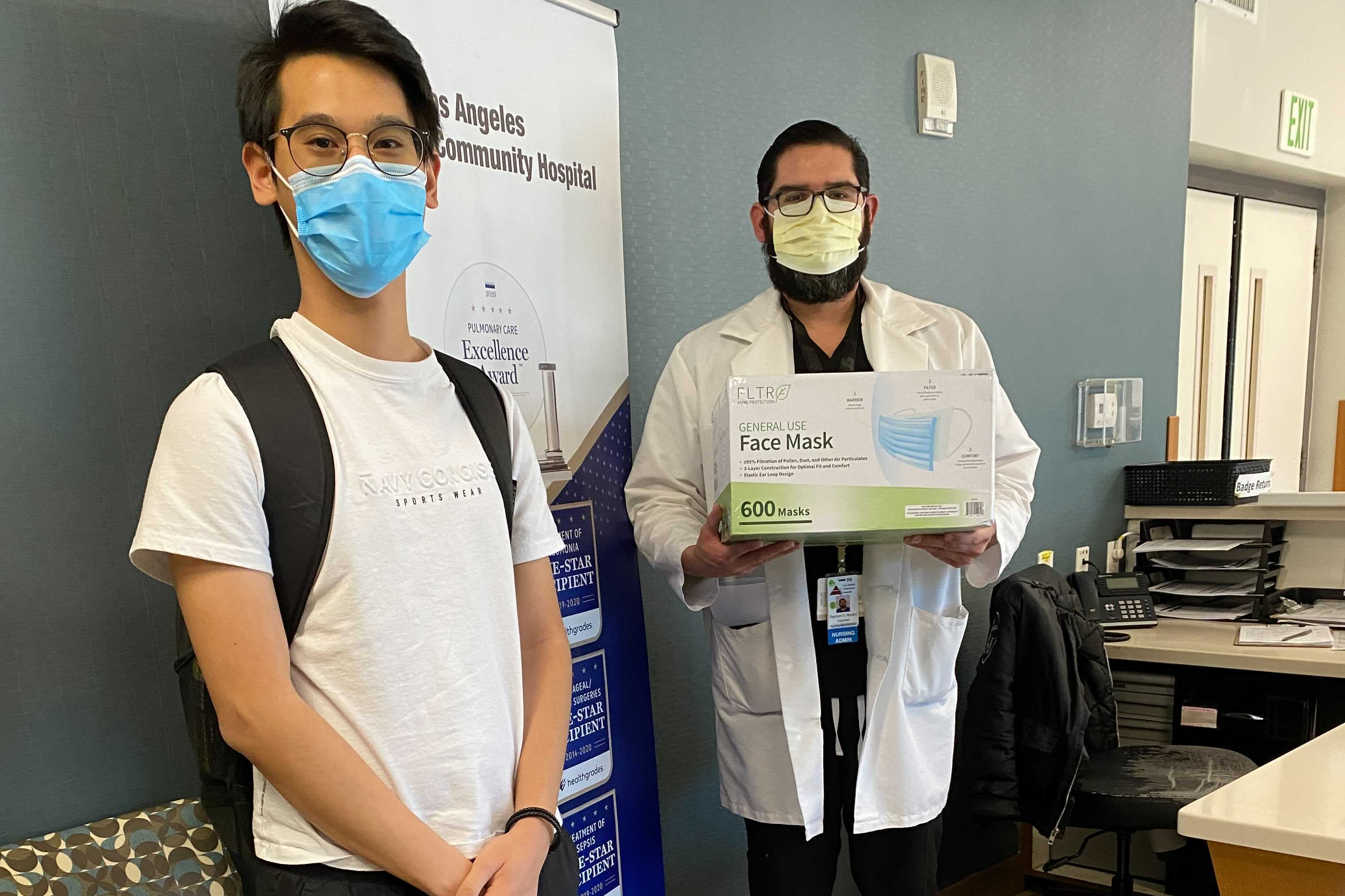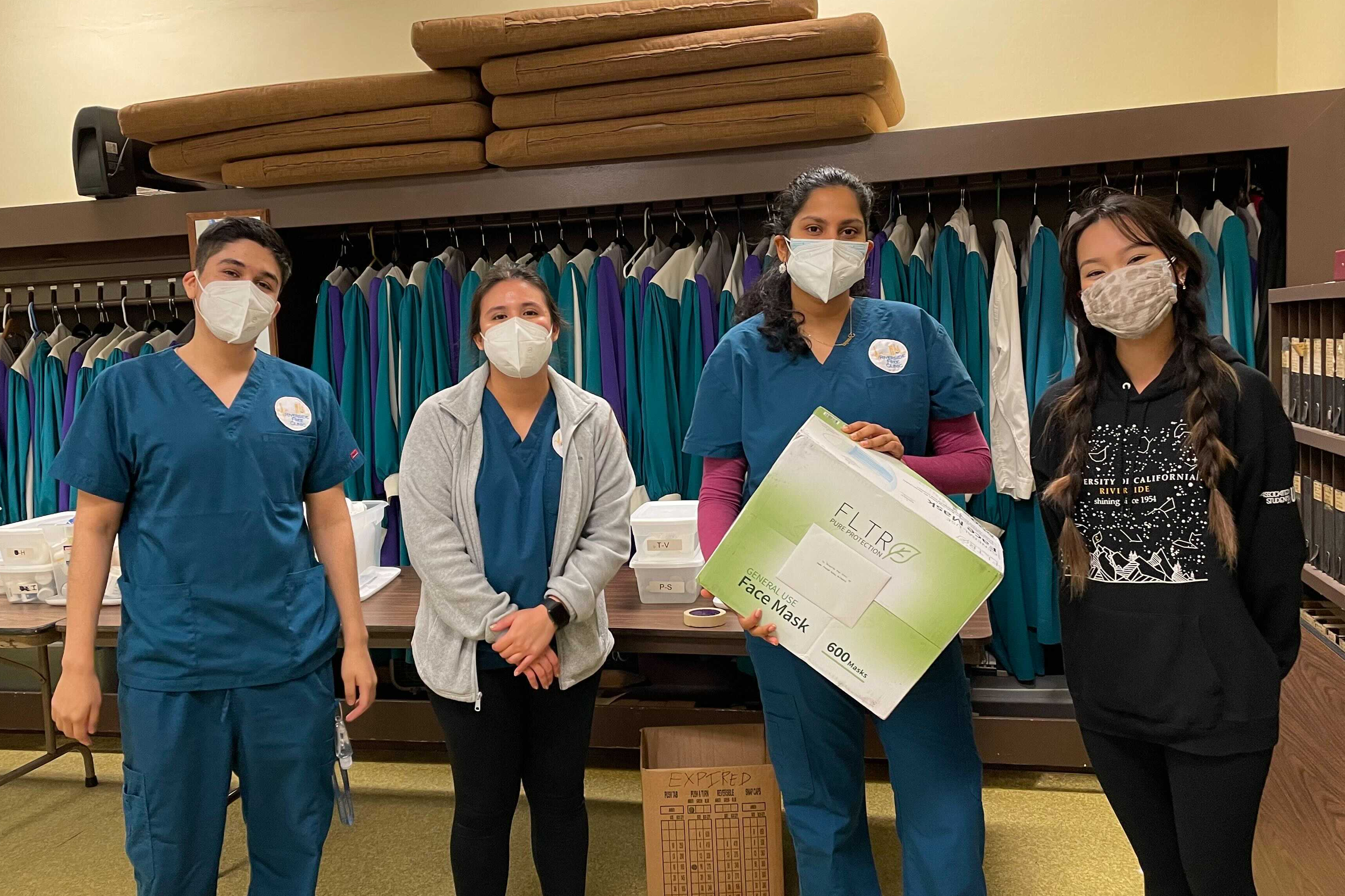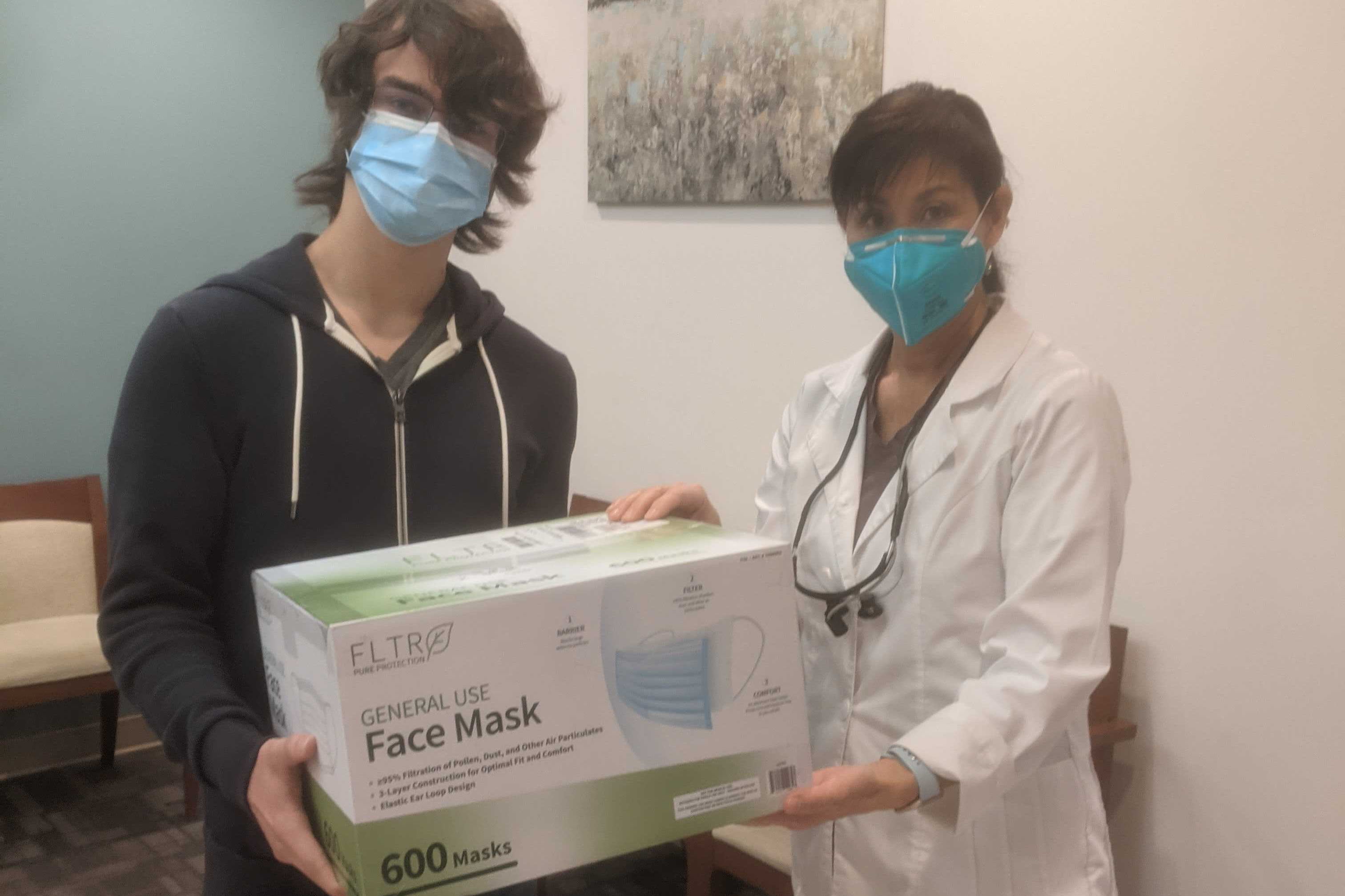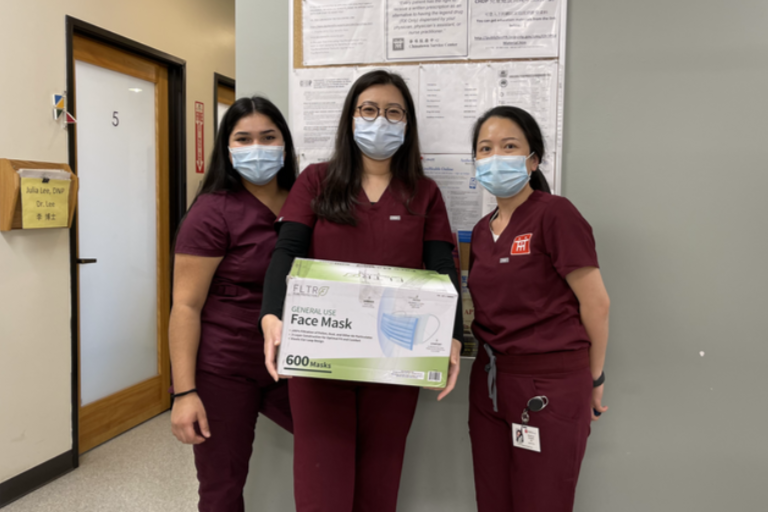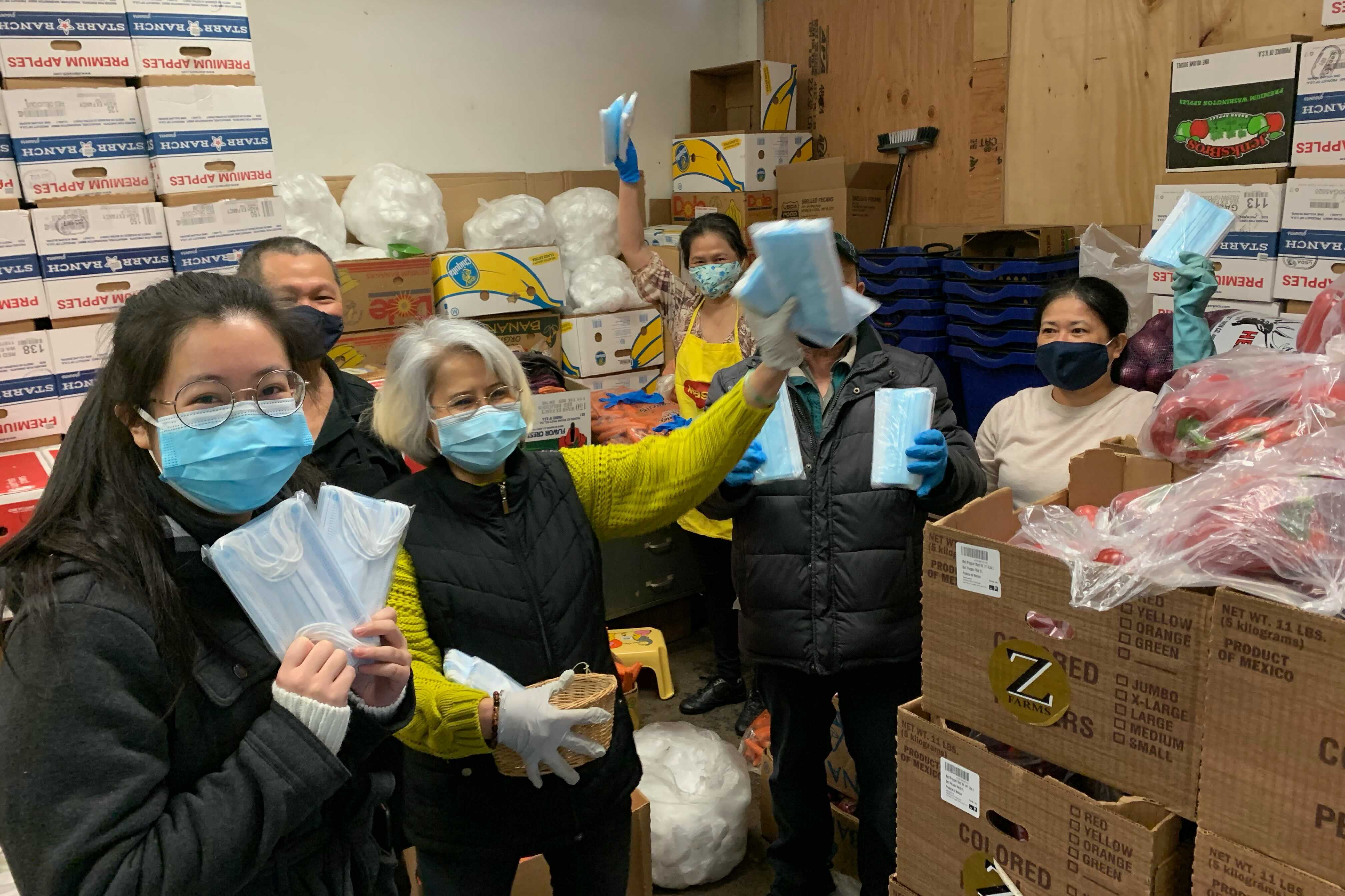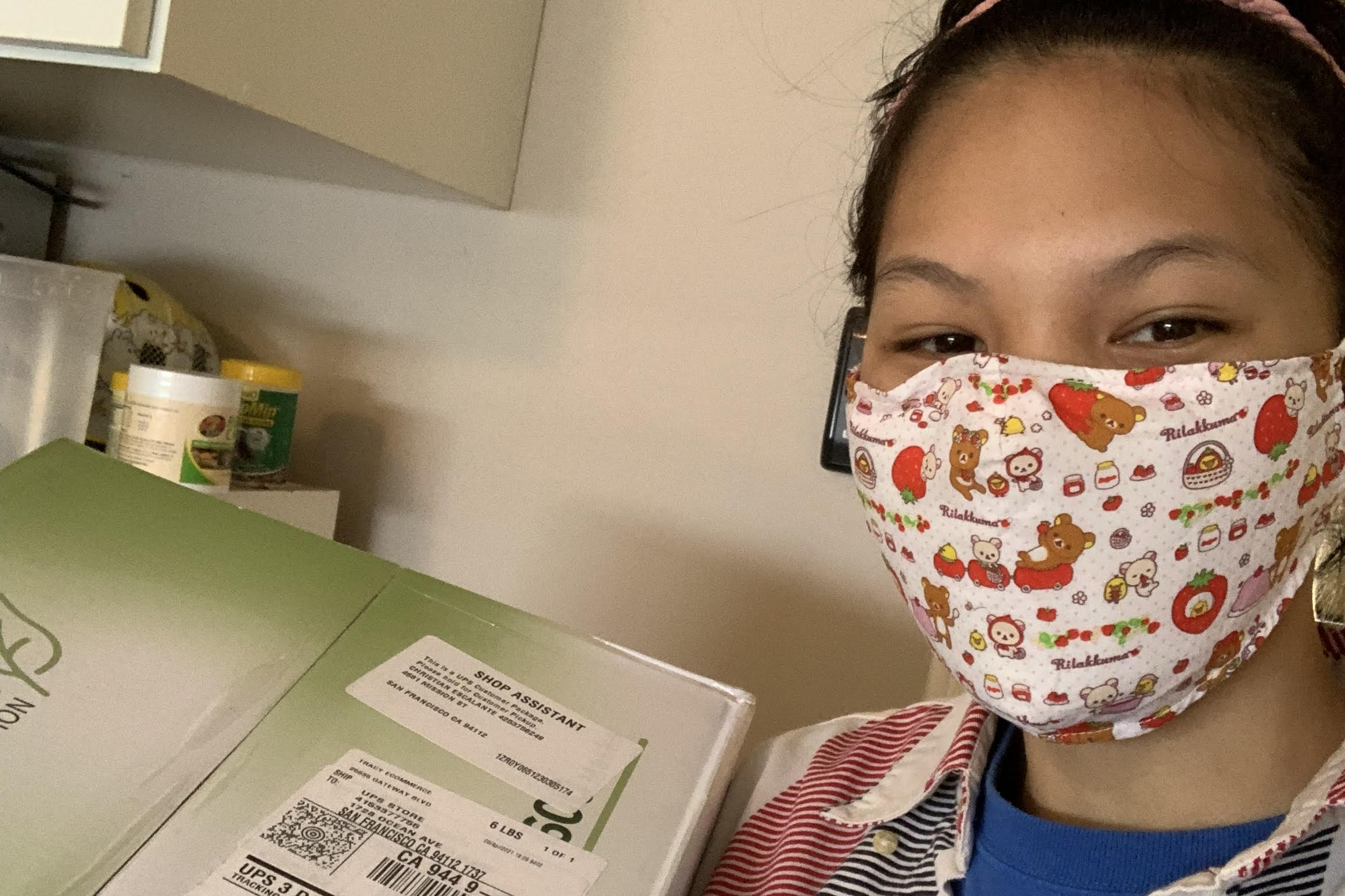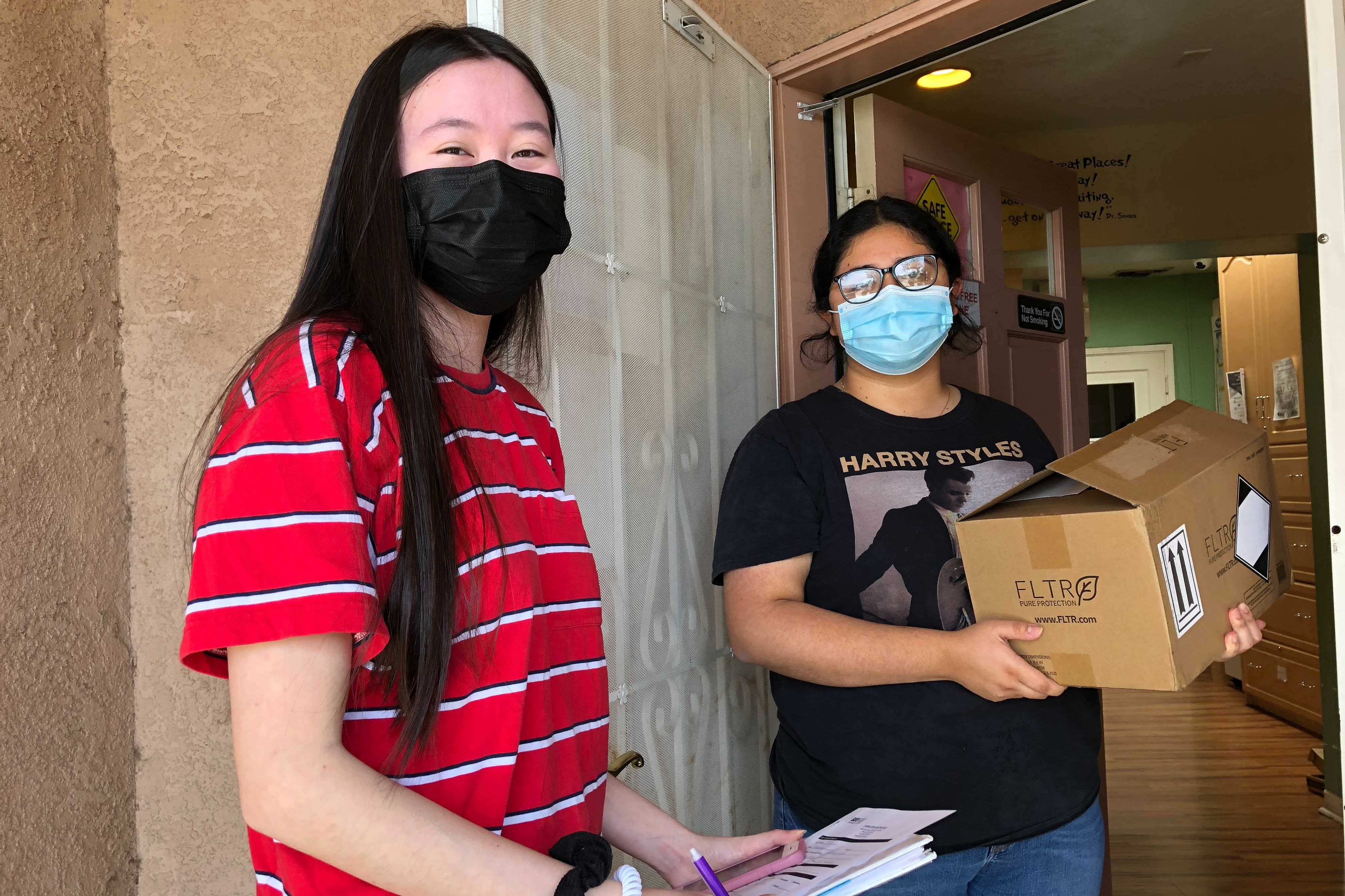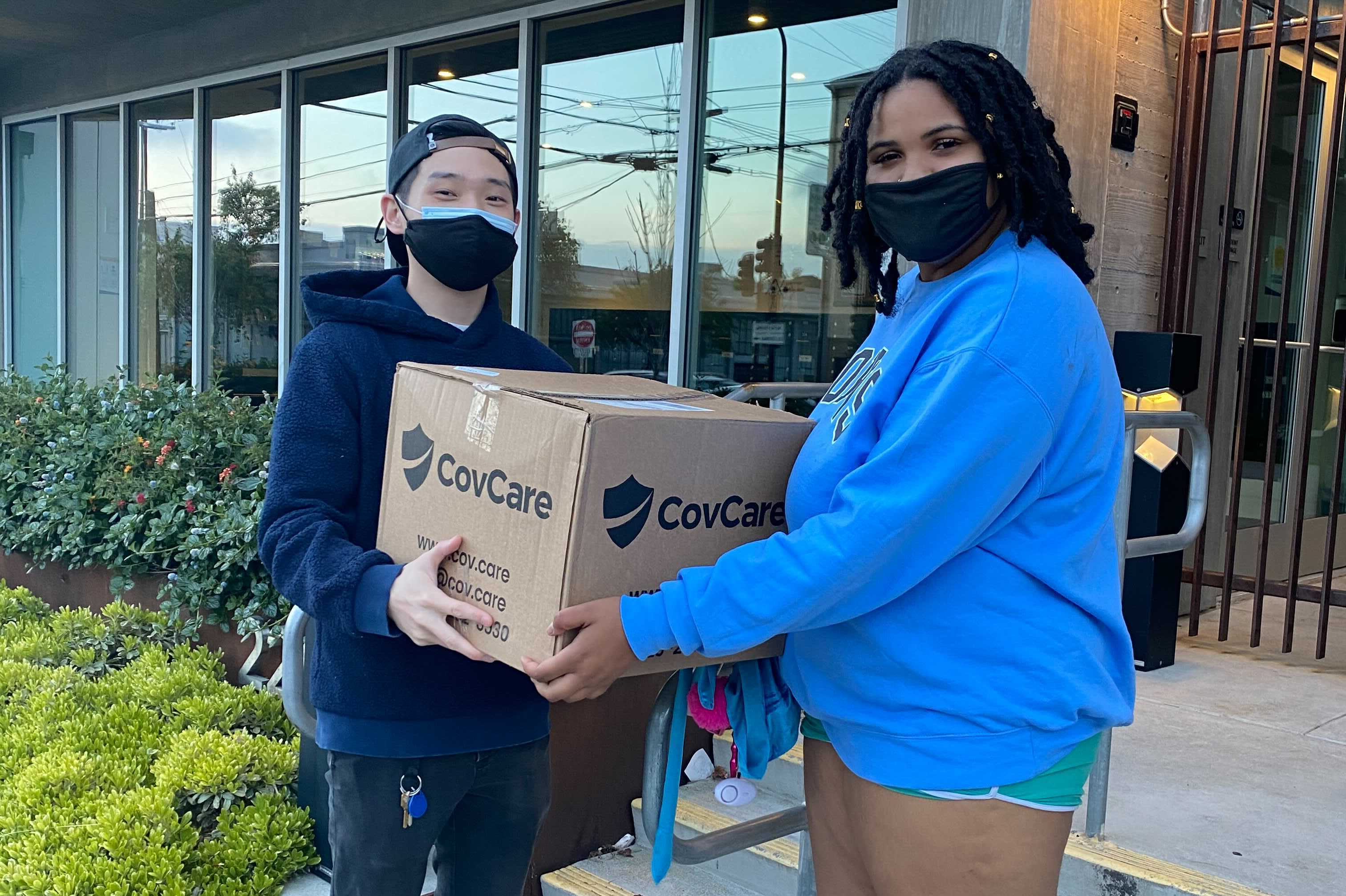 Mission
The Masked Heroes Initiative (MHI) is a nonprofit charity based in Orange County, California. Many of us graduated from Valencia High School (Placentia, California) and are current college students from several universities across California, such as USC, UCLA, UC Berkeley, CSUF, Cal Poly Pomona, and more. We collect donations that are used for COVID-19 relief projects which include coordinating vaccination efforts, and in specific cases, ordering personal protective equipment (PPE) to send to hospitals and healthcare centers experiencing the most severe of shortages. As a resurgence of COVID-19 is occurring, it is important to make sure our communities are properly informed about and receiving the safe and effective COVID-19 vaccine.
MHI was founded on the principles to serve and protect the community during this pandemic. Donating masks to hospitals, we have helped make sure the protectors of our modern society stay safe during the pandemic. So far, we have donated over 29,200 units of PPE to various causes listed below. The ultimate goal of our organization is to uphold the powerful messages and beliefs of our community while ensuring their safety as best as we can during the pandemic.
We Stand With Black Lives Matter
Masked Heroes Initiative sends representatives to local peaceful protests for racial equality to give masks to protestors, ensuring they can protest safely.
mentions and shoutouts
mentions from the press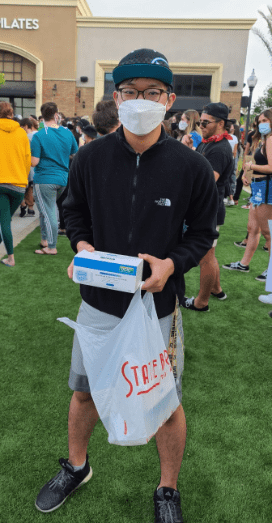 June 3rd, 2020
"While others were protesting, Placentia resident Jay Kim-Turner walked around handing people masks.

He just finished his first year at UC Berkeley but was home early because of COVID-19. In April, he and seven of his friends, many of them from Valencia High School, started a GoFundMe called Masked Heroes Initiative, where they've raised $1,355 so far in order to buy masks to donate to local hospitals."

Read the full article on MHI and the protest here.

April 24th, 2021
"Leaders of the Masked Heroes Initiative at UCLA, second-year Asian American studies and biology student Megan Vu and second-year computer science and linguistics student Rainey Williams, said it is important for UCLA students to remain vigilant in their physical distancing practices.

"Since the vaccinations have become more available, I've been hearing more parties," Williams said. "That's a little discouraging because just because some of us are vaccinated, it doesn't mean it's safe to just go back to normal and have these really tight social gatherings.""

Read the full opinion piece here.
Health Talks with Dr. Trinh
Support From Congress
PPE Donations
California
Orange County, California
Ventura County, California
Los Angeles County, California
Riverside County, California
Contra Costa County, California
Alameda County, California
San Francisco County, California
San Diego County, California
Out-of-State
Louisiana
Texas
International
Mexico